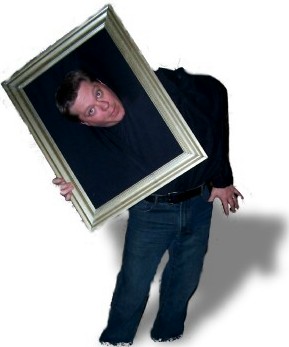 Kalamazoo's premiere Magic, Funny Guy!

Brian Penny  has been weaving his unique style of comedy and magic for the past 17 years.  part Disney mixed with Brian's unique style of entertainment blends

with over seventeen years of experience in the art of magic,

his shows will create the memorable event that you desire.

Your Ticket to

Quality Entertainment!

Audience Interaction!

Award Winning Magic!

Off the Wall Comedy!

Upbeat Music!

"It continues to be our most talked about show,... very professional!"

                                   -Bronson Health Group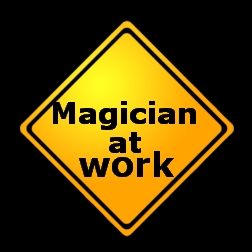 Shows can be customized to suit a variety of audiences, from kids and family shows to adults.