Would you like to have a STRESS FREE PARTY?

Click on the links below

 for printable pdf. files of

 TWO EXCELLENT TOOLS

 to help in the Birthday planning process!

If so, be sure to book Brian Penny's Birthday Magic Show 

for your child's special day!

... And the Birthday child gets to become part of the show

and help in the MAGIC!

WARNING!

The Magic of Brian Penny may cause excitability and uncontrollable laughter among children. Do not attempt to operate heavy machinery within two hours of exposure. Some individuals may experience belly aches caused by giggle surpression and or

Jaw Drop Syndrome. 

"Wow! I had no idea throwing a Birthday would be so easy. The kids loved the show. Highly recommended."

                  -Jordan's Mom

Would you like to make your child's next party

 ONE TO REMEMBER?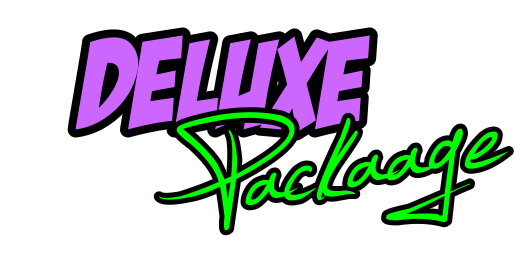 Two Awesome Party Packages to Choose From...