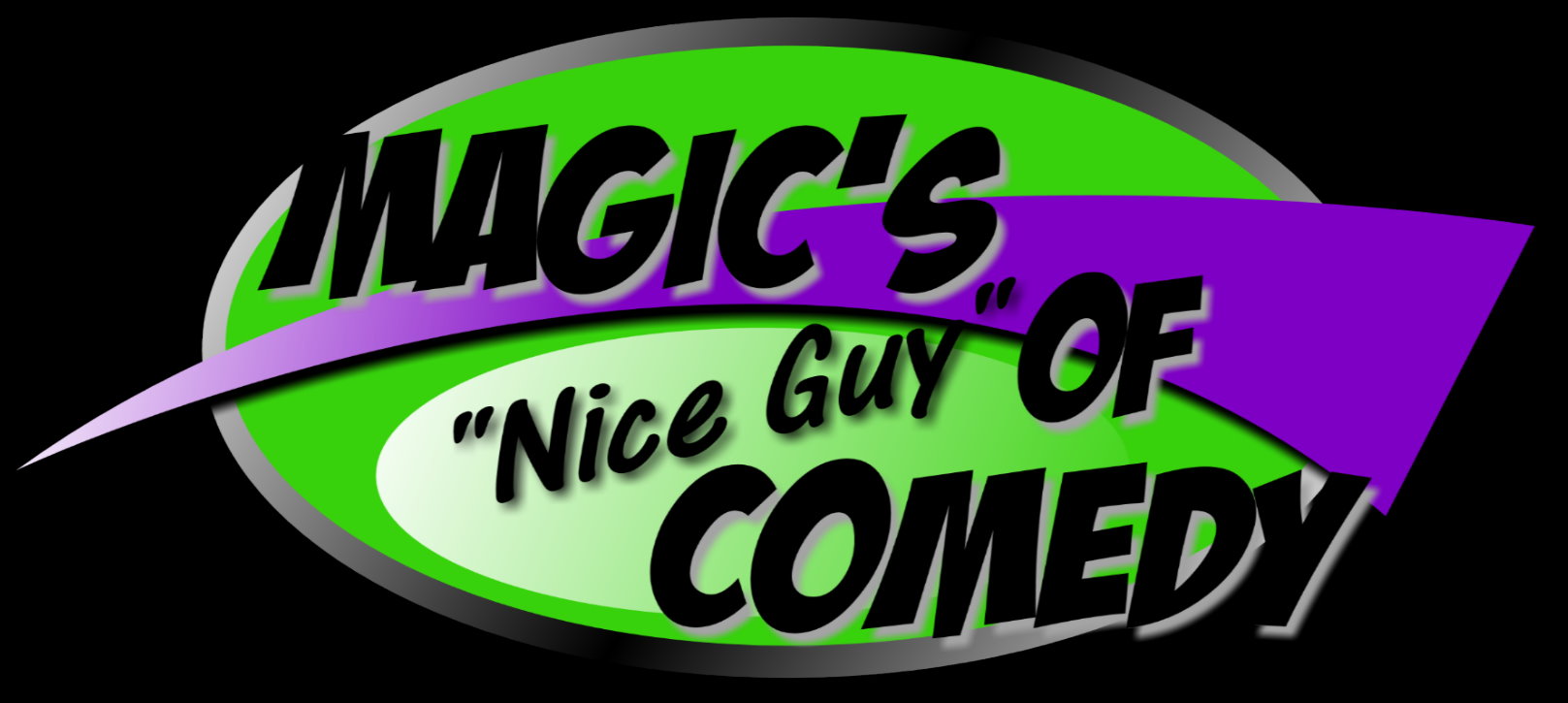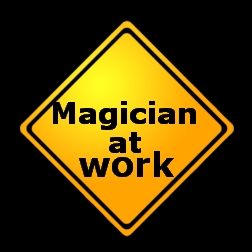 SHOW BOOKING FORM

To help me make your event the most successful, please fill out this form with as much detail as possible.

Once the form is submitted, I will email you an ENTERTAINMENT AGREEMENT.

Comments & Additinal Information

"This was the most professional and entertaining shows that I have ever seen, great for all ages!"

-Jordan's Mom

Full Name:

Email:

Phone:

Address:

City:

State:

Zip:

Show Package:

Birthday Kid:

Age:

Show Date:

Show Time:

Show Location:

# of Adults:

# of Kids:

How Did You Find Me: